ARCHITECTURE AND MATERIALITY
Architecture and Materiality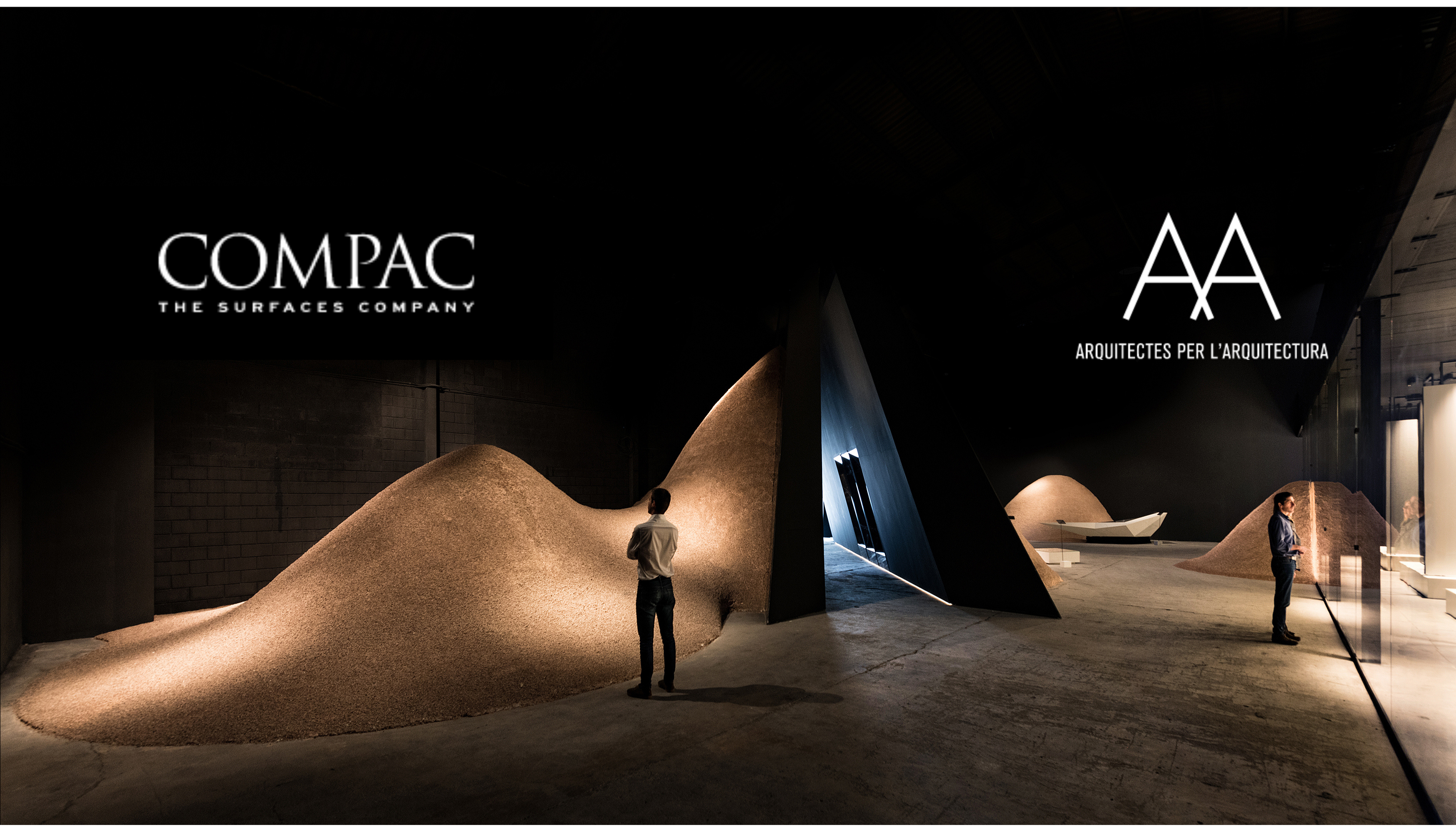 We present the first webinar organized by COMPAC and Arquitectes per l'Arquitectura (AxA) with the purpose of promoting an exchange of opinions, projects and architectural solutions.
A forum for debate on the limits of materiality, raising research challenges, balance between the sustainable and the social with technology, illustrating the good relations between architecture and industry.
Fill in your details to access the webinar:
COMPAC's facilities have been the venue that has hosted the cast of top-level professionals.
The COMPAC team that participated in the meeting:
Sergio Sanchis
Architecture & Projects Manager COMPAC
Miguel Valls
Product Manager COMPAC
Montse Arnau
Key Account Manager COMPAC
And an excellent panel of architects represented by:
Ramón Sanabria
Presidente AxA
Josep Camps
Camps-Felip Arquitectura
Mara Partida
Mendoza-Partida Studio
Lluis Vives
SVC Arquitectes
A debate moderated by the architect Alberto Peñín, professor at the UPC.
All of them exchanged opinions encouraging the relationship between industry and architecture, with the aim of building and generating bonds that benefit a more avant-garde, sustainable and universal architecture.