The Head project carried out by Rubén Fuentes Fuertes represents the values that guide our steps every day: Passion, Clarity, Team y Respect (PACT®). All of them are present in our materials, designs and challenges.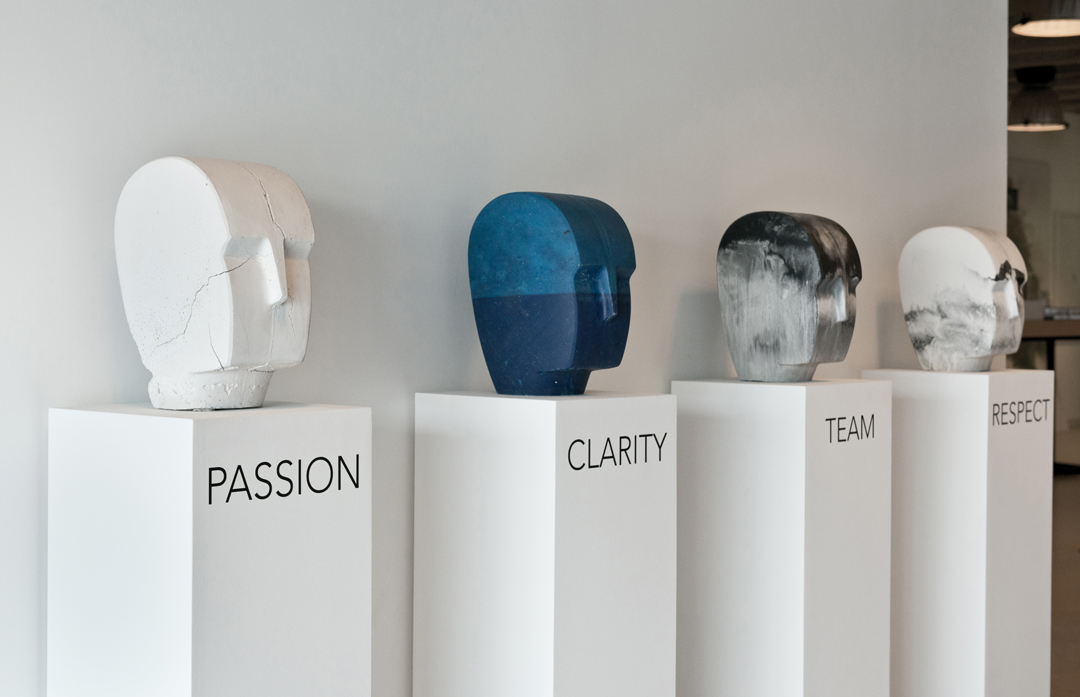 The sculptor Rubén Fuentes Fuertes adapted his way of working to a flexible material in its handling and while guaranteeing the durability of the work. This search to provoke sensations and connect the senses with matter is a unique artistic experience, a means of transmitting sensations that each receiver interprets as different emotions.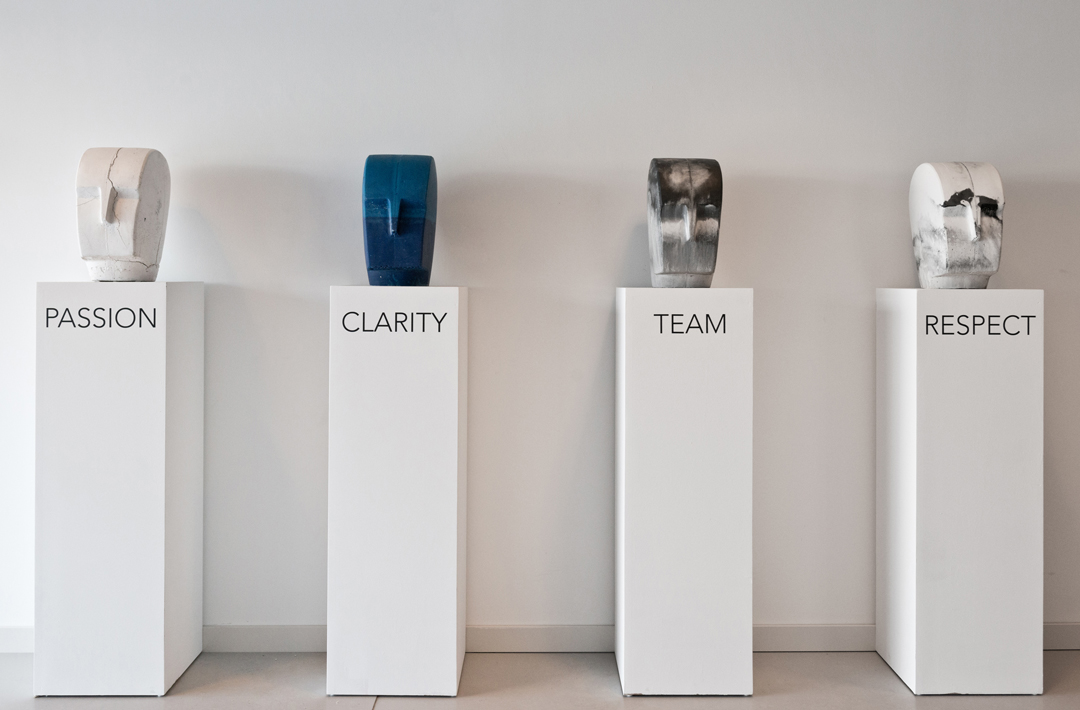 The project is also present at the headquarters and in the showroom from COMPAC in New York , which features a large-format sculpture from the Head series as a highlight.