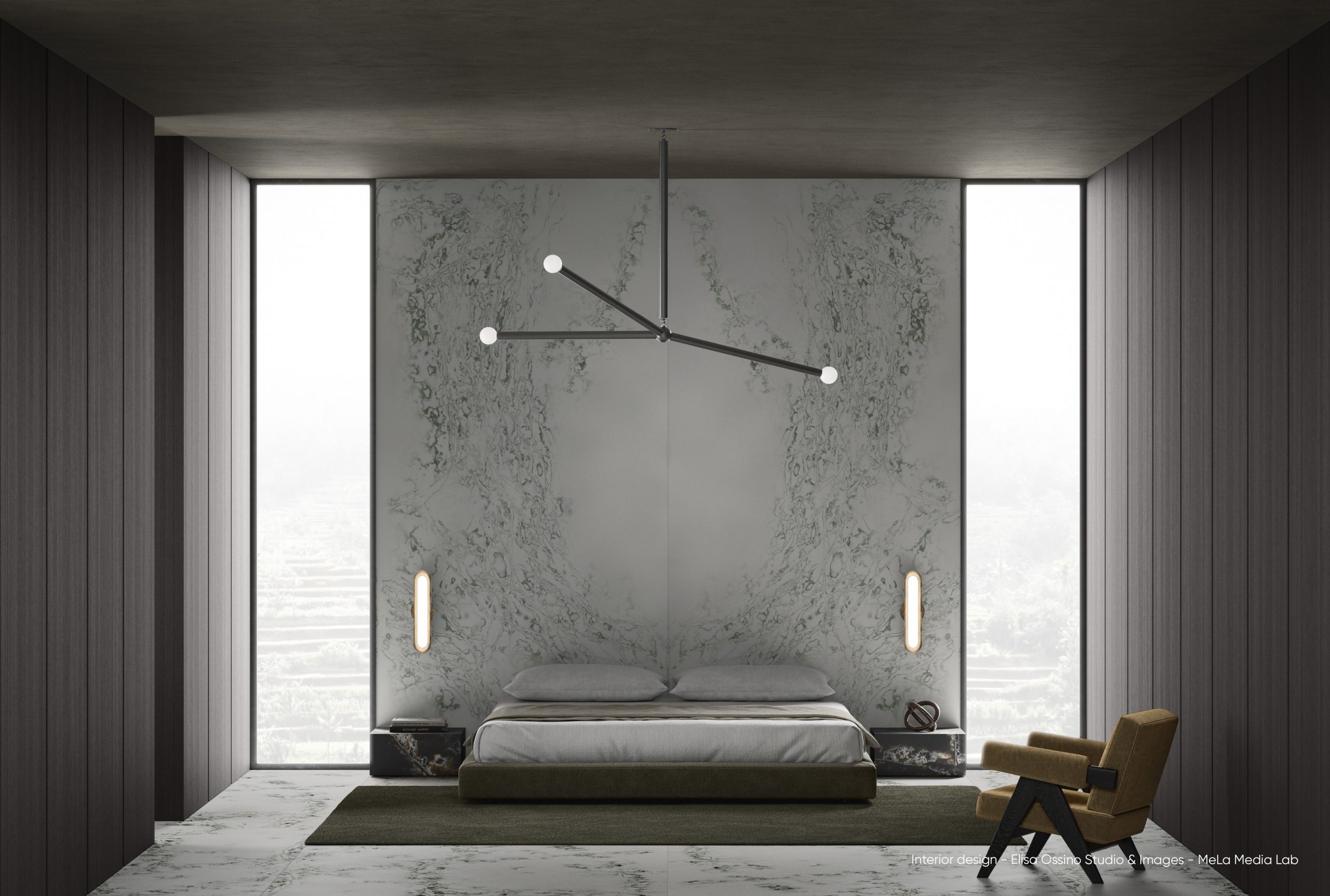 Las Vegas, January 19th, 2023. COMPAC will be present for the sixth consecutive year at KBIS, unveiling the designs that will inspire interior design and architecture. During the fair, which will be held from January 31 to February 2 in Las Vegas, the Spanish multinational will present for the first time in the U.S. the new releases of Ice of Genesis and Terrazzo.
In the Ice of Genesis Collection created by Arik Levy for COMPAC, visitors at KBIS will discover the new Ice Viola, Ice Ink, Ice Green and Ice Gold, which bring different shades to the expressiveness of the design inspired by the glaciers and frozen lakes of the Arctic. The Ice of Genesis collection has been distinguished with the international recognition RED DOT Best of the Best 2022 since, in the words of the jury, "Ice of Genesis is fascinating for its radiant visual appeal and design independence. Born from a confluence of art and design, the technological quartz here projects a new statement that challenges the viewer's imagination in each of its possible realizations."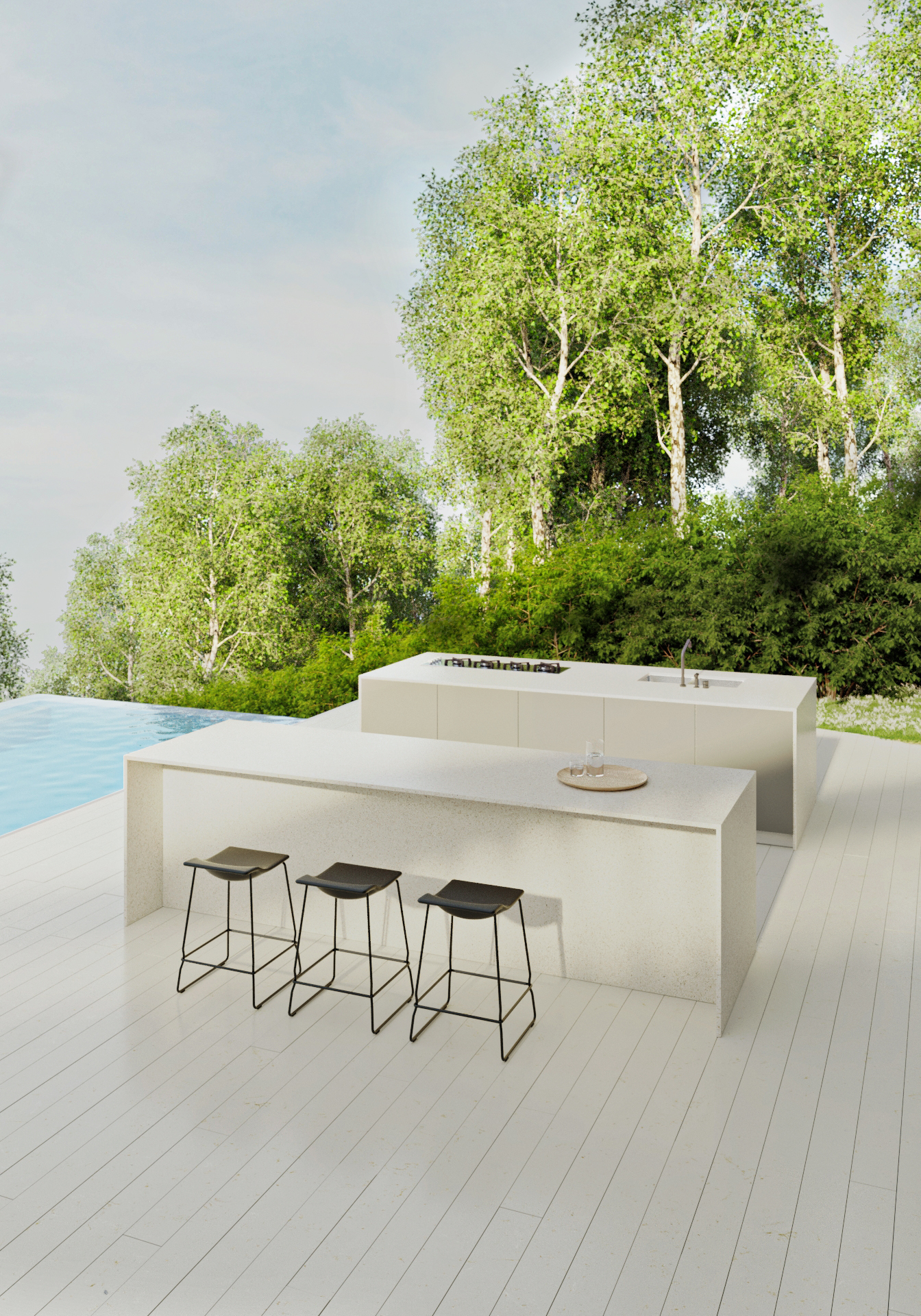 COMPAC will also unveil one of its main innovations: the Terrazzo High Performance Stone (HPS) surface. This is a revolution for the sector, since this intelligent material can be applied both indoors and outdoors, bringing the uniqueness and aesthetic freshness of the new Terrazzo designs to outdoor pavements and countertops as well as to spaces with intensive traffic.
The international success of COMPAC surfaces is due to the fact that the Spanish company's materials combine excellent technical performance and innovative designs that allow for a multitude of domestic and public applications. The brand has become an international reference in surfaces thanks to an intense creative work with artists with whom it explores new aesthetic horizons for its materials.