Materials, textures, colours and experiences transmitted by COMPAC.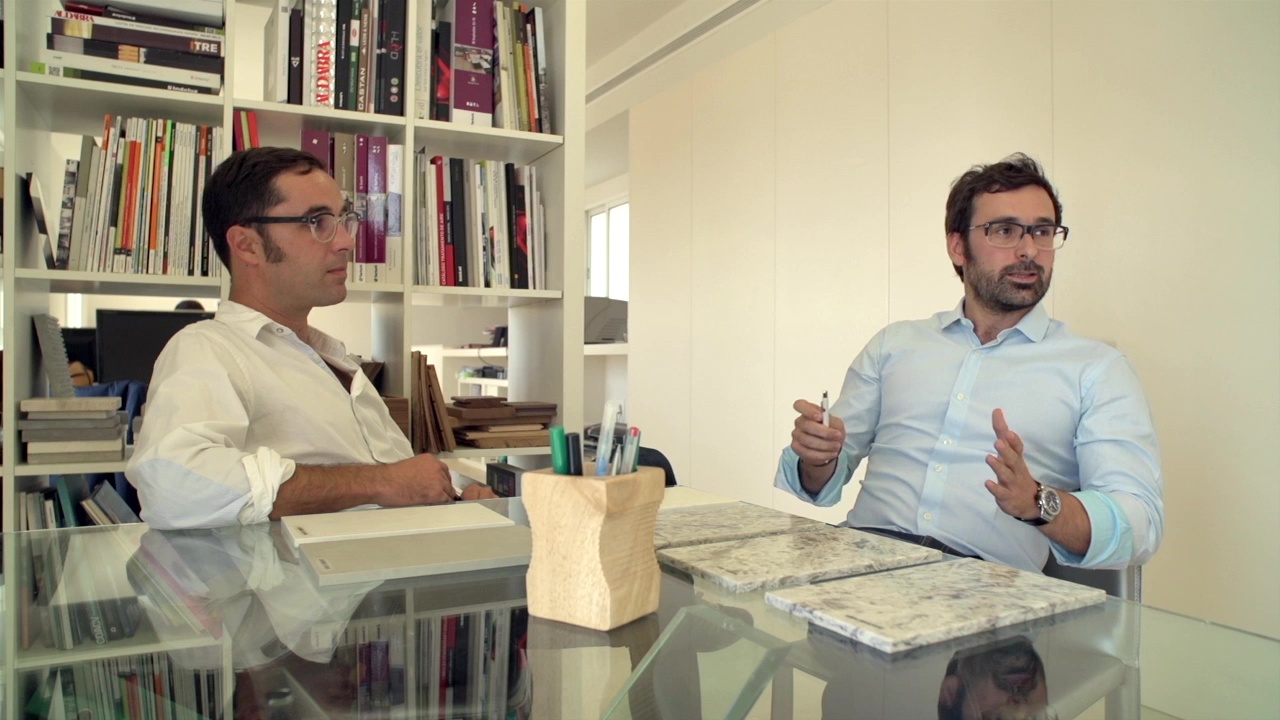 "There's a fascinating moment that comes – when the project itself tells you what material you should use."
Quique Zarzo, architect.
Outstanding service, quality, delivery terms and products. Our clients are highly satisfied with the services and warranty provided by COMPAC


Unique products. High resistance and durability.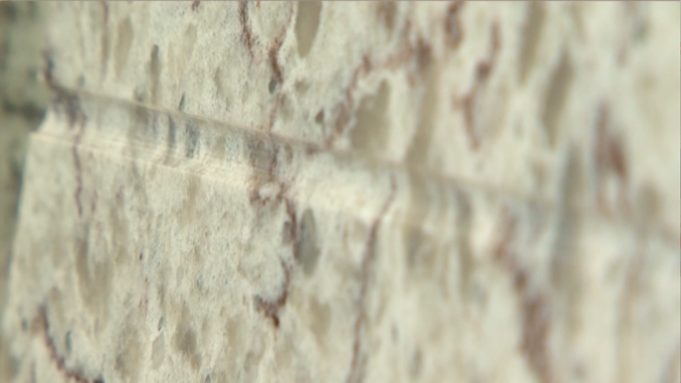 "This product has the look of natural stone. But it has been infused with all the latest technology and efficiency so it will last over time."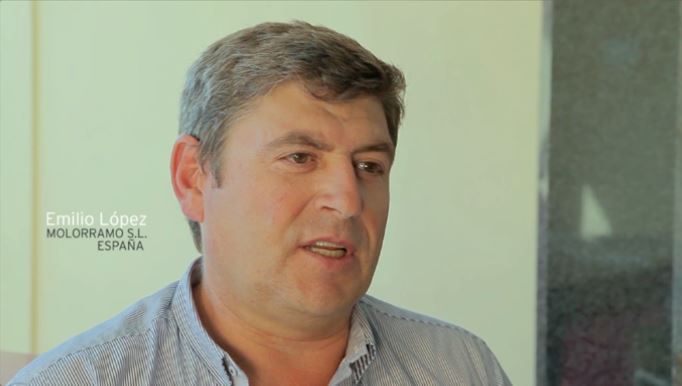 "Different colours and tones, similar to stones currently being requested on the market."
"A high level of resistance, which is outstanding compared to other products on the market."